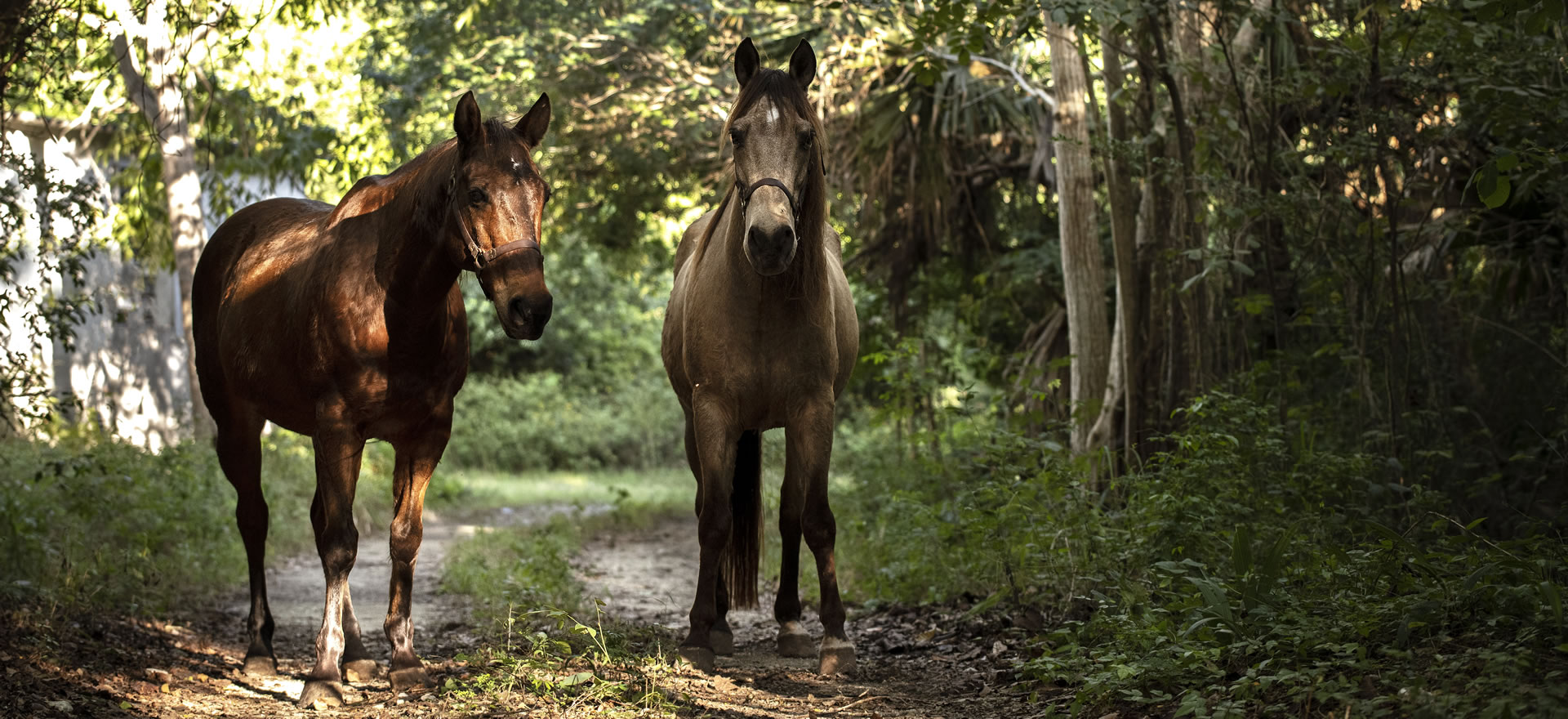 Our RB Family members do not only love animals – they are our life. Providing the best possible care for our horses and dogs is our top priority, and being part of our family is a lifestyle, not just a job. We also help and rescue other animals (some of which are put up for adoption) and provide guidance to other animal owners whenever possible. Some of our horses are retired and/or cannot be used for our rides for different reasons, and some have medical issues. Our horses are getting older (many of them have been with us since the start in 2008) and they will stay with us for as long as they live, which means that our expenses keep getting higher while our tour capacity keeps shrinking, and donations are needed to keep the ranch and our rescue work going.
Would you like to become an RB Sponsor?
You can sponsor a particular horse (or dog) or help with general expenses.
You are also welcome to make a one-time donation (any amount is more than welcome and highly appreciated).
In-kind donations are also very welcome.
And if you want to support without spending money, you can always spread the word about us!
Valentín was found on the streets of Playa del Carmen on Valentine's Day; starving, anemic and weak; and completely covered by ticks that had given him erlichiosis. He was clearly looking for his owner, who most likely had thrown him out of a car, leaving him to his fate in an unknown area. He had issues walking, which turned out to be a birth defect (medial patella subluxation) that can be significantly approved by surgery. Valentín spent his first two months after being adopted in a foster home that decided to adopt him, only to later on have a change of heart. Valentín has since then lived with us at the ranch, but unfortunately it is not an ideal home for him, as he is doing more exercise than he should, and he also does not get along all that well with the horses. He is a big dog who loves attention, and he gets along well with other dogs. He is extremely friendly and loves hugs and kisses. Valentín is somewhere between 3 and 5 years old, he is neutered, and we can arrange for him to have surgery before being adopted if necessary. Please contact us if you are able to open your heart and home for Valentín.