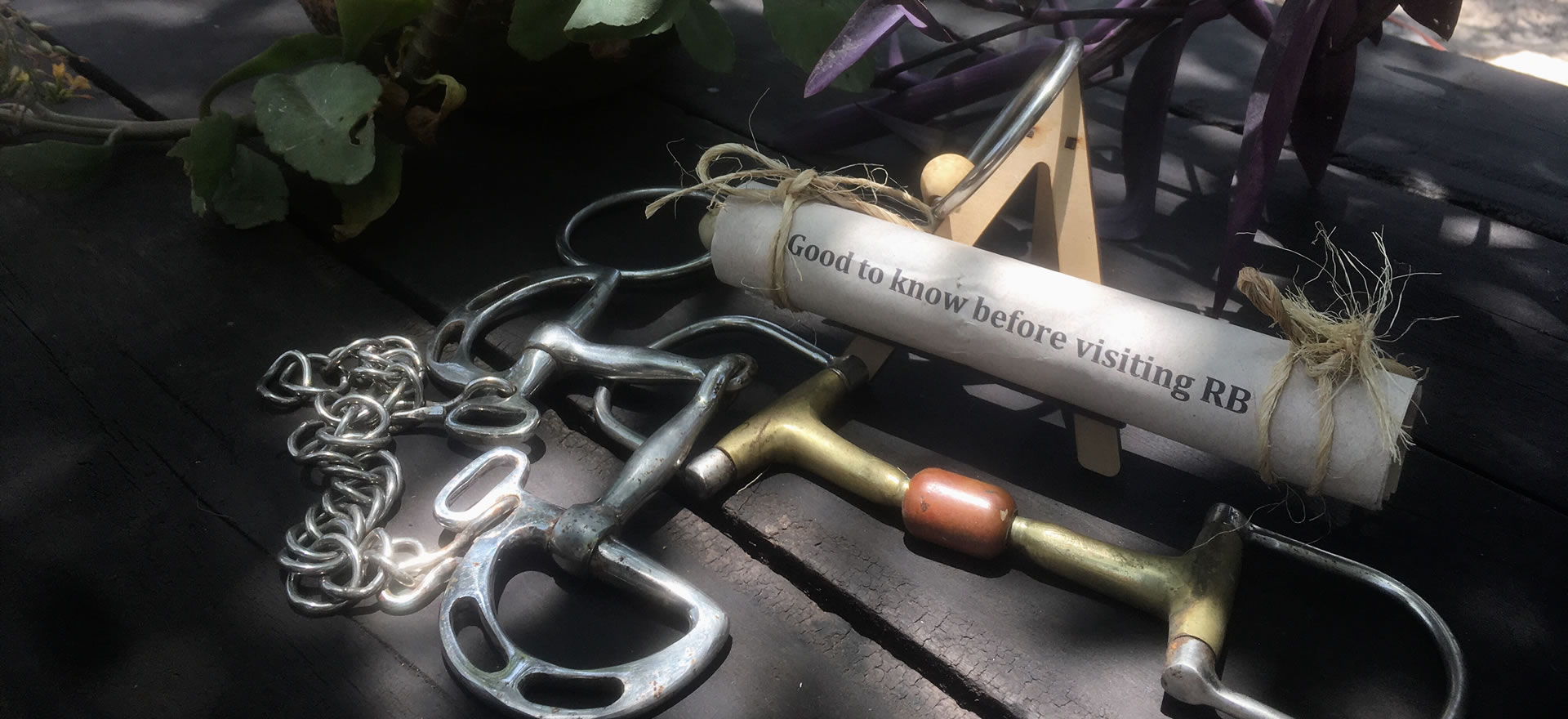 Weight and BMI restrictions
We do have very firm restrictions regarding weight and height of riders. These are implemented for the protection of our horses and to prevent any injuries or discomfort for both the horses and riders. A rider's Body Mass Index, or BMI, must be under 30 to ride at our ranch and the weight must not be over 200 pounds/90 kilograms.
Age limits
The minimum age required to ride with us is 8 years and the maximum age is 64 years*­­­­, in accordance with our insurance policy. Children need to be able to ride their own horse and be able to follow instructions; it is up to you as a parent to determine if you think your child is able to do this.
*If you are over 64, please contact us as you might still be able to ride with us if you have your own insurance.
Reservations are necessary to ride with us
You have to book a tour with us and pay a deposit in advance to be able to ride with us. Since we are located in a private, gated area, you will not be granted access to the ranch unless you have made a reservation with us.
Different experience levels
We will do our very best to make sure that everybody has a good time riding with us, regardless of level of experience. Novice riders can feel at ease, while experienced riders still have the opportunity to trot and/or canter/gallop even if there are inexperienced riders in the group. If you are an experienced rider and want to make sure there are no inexperienced riders in your group, we recommend you book a private ride. Please keep in mind though that there are several parts of our trails that are not suitable for anything faster than a walking pace.
Trotting/cantering/galloping
If your guides determine that you are experienced enough to trot and/or canter/gallop safely, you will have the opportunity to do so. If you are not offered to canter/gallop, we ask that you respect the guide's decision, as it is for your own safety.
Bad weather
If the weather is extremely bad (very heavy rain, thunder or storms) on the day of your scheduled ride, please call us before leaving your resort/vacation home to make sure the ride is not cancelled (if so, we will reschedule or make a refund). Please keep in mind that we do still ride if there is light rain and there are also times when we get surprised by rain while riding, as weather changes very quickly in the tropics. If this happens, we will usually wait out the rain as showers can pass by quickly.
Recommended attire
Please bring closed toe shoes for your ride with us. Long pants are recommended to avoid bugs, scratches from the surrounding vegetation (part of the trails are very narrow) and saddle sores.
Helmets
Safety is the best policy. Helmets are available and recommended, however are optional for adult riders.
Beach riding
Our ranch was located very close to the beach for 8 years, but in December 2015 we moved to a new location. There are still many pictures on the Internet (TripAdvisor, etc.) from our old location, but please note that we do no longer have beach access. Since riding on the beach is no longer permitted in this area, no other ranches offer beach riding either.
Tipping
Just like in the United States, and many other countries, it is customary to tip waiters, bartenders, grocery store baggers, tour guides, etc. in Mexico. Tipping your RB Guides is not by any means mandatory but will certainly always be highly appreciated.